On September 22 in 2012 we said Hello world! on WordPress. We came to this means of blogging because Multiply finished its services. Therefore we, like many, previously on Windows Live or from MSN we also had to face our Ending Multiply relationship.
At Multiply we did not often present personal writings, but where more active giving comments on others their blogs. Those discussions took already enough time next to our daily work. Starting at WordPress we did not have other aspirations and knew from the start we would not write so much.Though we wanted to do our best presenting what we found interesting or important material.
Einde van achtjarige Multiply relatie rang the bell for the ending of an 8 year long relationship with Multiply. Not like others, we did not take overall our previous writings, but made a selection which we were going to place here over time. Last year we received the (bad) news of the closing down of the Association of Bible researchers, which made us to decide to place of our previous writings on that website on this one and on Stepping Toes. As previously we thought to present more articles on other sides and have this as our "home" or "base" where people could find out more about us.
First we wanted to look at the beginning of the world (see on Stepping Toes) and how the Creator spoke and everything came into being (series on the 'Blogger God'). He gave us His Word which should be dear to us. It is the most important gift next to His only begotten son. Because the Bible should receive the first place in our life, that Book of books also received our first attention. (Bible in the first place #1/3 and in Dutch Bijbel op de eerste plaats #1/3). Having that Word of God we also had to find the right way to read it, and therefore undertook to look at the language and hermeneutics. (Finding and Understanding Words and Meanings, in Dutch Woorden in de Bijbel Vinden en Begrijpen)
As Bijbelvorser or Bible researcher or Bible scholar we naturally shall be Digging in words, theories and artefacts or in Dutch Graven in woorden, theorieën en artefacten.  In 2013 we started already to look at Archaeology and the Bible and the Interpretation of archaeological data.
We told our readers that we as Bijbelvorsers uitkijkend zijn om meerdere lezers te bereiken or that we are Bijbelvorser looking for ways to reach others.
Our life would be not much if we did not want to come into a good relationship with the Creator and His only begotten son. We had to look into what the son had done and is nullified by many Christians, because they do not want to accept that there would ever be a human being capable to follow God's directions and would only do God's Will. But the son of Joseph and Mary could really do that. Though he was tempted more than once, he could have gone into it and followed others in this world full of temptations. He could do wrong but by only doing the will of his heavenly Father he managed not to sin. This makes him so special he would be our next point of attention. We looked at his act of self-renunciation. His self-sacrifice is so important for us that we may not overlook it and should give it a special place in our heart.
In Atonement And Fellowship 1/8 up to Atonement And Fellowship 8/8 we discussed that marvellous position Jeshua or Jesus from Nazareth took for us all. From Verzoening en Broederschap 1 Getrouwheid en vergoeding up to Verzoening en Broederschap 8 Samenkomende deelgenoten we looked at out position in this atonement business and came to the conclusion that we should look forward to the "Kingdom of God" not only as a future political entity to be established on earth but also as Life in [the body of] Christ now, the Kingdom life now [as the Lord speaks of it in Matthew 5-7], the life to be eternally experienced in the future manifestation of the Kingdom of God on earth… it's all about life in a community.
This made that from November 2014 onwards we were ready to give the launch for Atonement and the race been bought, but before we start running with new clothes we were going to take up some old clothes form Multiply and Bijbelvorsers, Vereniging voor Bijbelstudie, or Biblescholars, Association for study of the Bible. (Plaatsing van oudere artikelen or in English Retrieving some older articles previously placed on Multiply)
After we looked back at 2014 in The 2014 year coming to its end we have come with this article into 2015 with the hope we shall be able to continue our race together with many readers, presenting different aspects on Bible research, Bible researchers, Bible Students, archaeology, different aspects to look at or to take in consideration as a Christian, and naturally also the Word of God Itself, looking at what we can find in the Holy Scriptures to understand the present.
On our own site we presented in 2014 33 new posts, growing the total archive of this blog to 112 posts. This blog was viewed about 1,800 times in 2014. If it were a cable car, it would take about 30 trips to carry that many people.
The busiest day of the year was March 13th with 52 views. The most popular post that day was Atonement And Fellowship 4/8. Most popular posts were written in 2012.
1 Woorden in de Bijbel Vinden en Begrijpen 12 comments November 2012
2 Archaeology and the Bible researcher 3/4 6 comments December 2012
3 Order of Bible Books – Volgorde Bijbelboeken – Liste des livres de la Bible 11 comments November 2012
4 Wees bij het lezen van de Bijbel u bewust van het taaleigen 6 comments September 2012
5 Schepper en Blogger God 2 Beeld en gelijkenis 11 comments March 2013
But we did not only present our writings here. You may find our writings for the two lifestyle magazines: Stepping Toes and From Guestwriters, where we presented:
2013
2014
°°°
The WordPress.com stats helper monkeys prepared a 2014 annual report for this blog.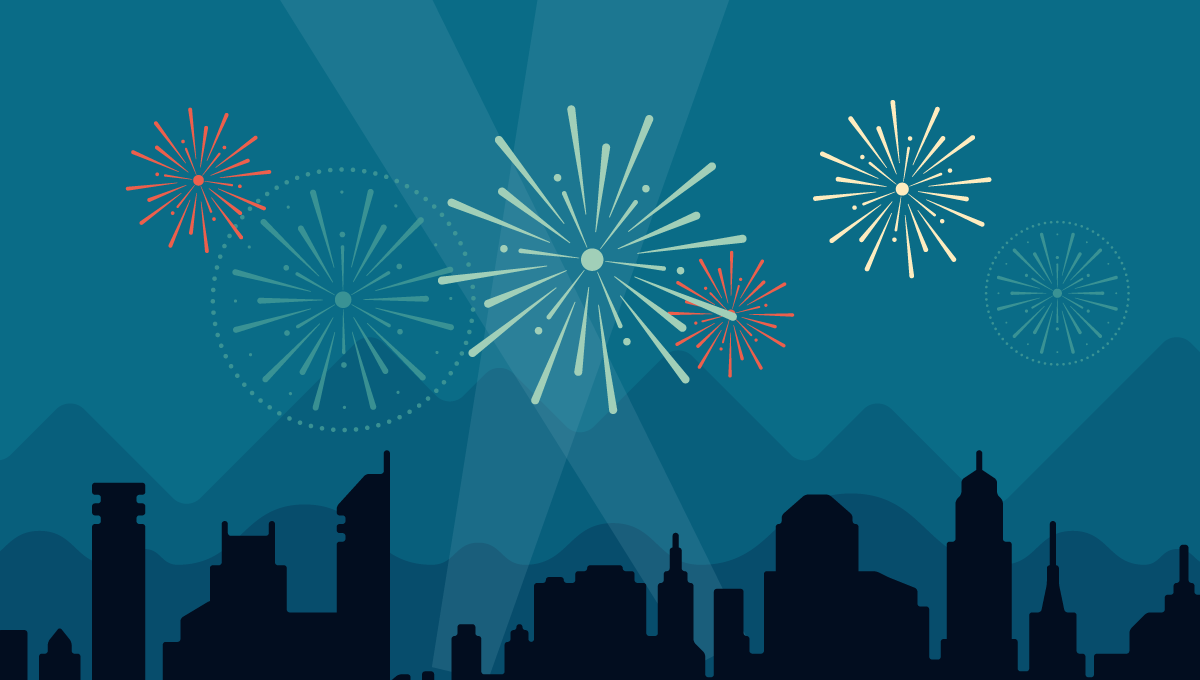 Here's an excerpt:
A San Francisco cable car holds 60 people. This blog was viewed about 1,800 times in 2014. If it were a cable car, it would take about 30 trips to carry that many people.
Click here to see the complete report.
++
Additional reading:
Joining for a new year in the assurance to be bought with a price
Pleased to find Christadelphian World on the net
Belgische Bijbelstudenten – Belgian Biblestudents 2010 – 2014 in review
From guestwriters  2014 in review
Belgian Christadelphians 2013 & 2014 in review
Broeders in Christus 2013 & 2014 in review
+++
Related articles