The last few years people began to see social media as a portfolio of their life events, a competition to top each other who's got the most interesting life stories. In 2015 we saw more smombies walking over the streets and sitting as individuals sitting on an other planet, in the tube, train, or bus.
Many might be looking for their social friends on the net but do not find ways of contact real people, in real life situations. 2015 brought the continuation of people who tried to edit their lives to present themselves online as someone they are not, in order to gain respect from their peers, or to be seen as the smart, quirky one. Many were constantly looking for just some little news-facts and little happenings of our acquaintances being shoved down to their faces. Most of us can't help but to compare ourselves when we see all the exciting lives and experiences we never had and probably never will.
Perhaps presenting the ciphers of our publications is also a way to compare, but it is also a way to be open and to show how we are developing. We want to present the numbers also to be able to look back in a few years to see how we evolved and to remember where we came from and how slowly it took to evolve.
2015 was the year when people said
"If it's happening in the world, it's happening on Twitter."
today tweets can reach all corners of the world, but it does not mean that most interesting tweets were retweeted most.
Harry Styles @Harry_Styles when news broke that One Direction member Zayn Malik was parting ways with the group and expressed gratitude toward fans he managed to have the most retweeted tweet of the year. One Directioner Zayn Malik Tweeted support to his former bandmates' song "Drag Me Down" got second place.
Music and television captured most attention for the tweets and the gossip magazines had a good time again in 2015 whilst the serious press got less and less attention.
Though serous events were here again to have us on the tip of our chair. Google managed to get 897 million searches with "Paris under attack". The film awards and Oscars 2015 could get 406 million searches, followed by Cricket World Cup 323 million, Rugby World Cup with 248 million searches.
The trending events were: 1 Charlie Hebdo; 2 Eurovision 2015; 3 Eclipse; 4 Andreas Lubitz; 5 Paris aanslag; 6 Reuzen Antwerpen; 7 Tunesia aanslag; 8 Staking 22/4; 9 Staking 7/10; 10 Ebola.
The year that the use and possession of marijuana becomes legal in Alaska, and Marijuana (Cannabis) use and the possession of up to two ounces of the drug becomes legal in Washington D.C. people had many dreams and hopes again.  Most hopeful dreams were in the heads of those who tried to escape the horror in their native land, the war refugees.
In September Pope Francis becoming the fourth head of the Church to visit the United States, nearly 50 years after Pope Paul VI made the first visit by a pontiff to the country in October 1965 asks the people also to think at those who have not so many chances as those who can enjoy all the material wealth. He asks the world to show their good heart for the less fortunate and those who try to escape the violence of war.
In Europe those war refugees were constantly the talk of the day. And an other element which demanded attention in the press was the global warming and the climate change debates.
In the mean time we wanted, somehow, to bring God in the picture. At meetings, on the streets, in debates, we wanted to show the world how important it is we as human beings show some sympathy and empathy to other human beings.
On this site we also started republishing the writings which were published on the site of the defunct "Bijbelvorsers vereniging" or "Biblescholars association" after brother Marcus Ampe decided to close it down.
Because of the lack of interest in the matters around God, the Divine Creator and His Creation, the Belgian Christadelphians, Belgian Bible Students and we Bible Scholars decided to continue trying to reach people by blogging on the internet.
We are very pleased we can find you here at this site, where in in 2015, there were 58 new posts published, growing the total archive of this blog to 170 posts. This posting is the 171st article we are offering you.
You are part of visitors from 56 countries who generated 2,900 views in the year 2015. Strangely enough the United States ahead. Netherlands & Belgium luckily were not far behind, but with a very low amount of visitors (respectively with 781 and 651 visitors).
The busiest day of the year was October 6th with 64 views. The most popular post that day was Bisschoppensynode omtrent het gezin.
The WordPress.com stats helper monkeys prepared a 2015 annual report for this blog.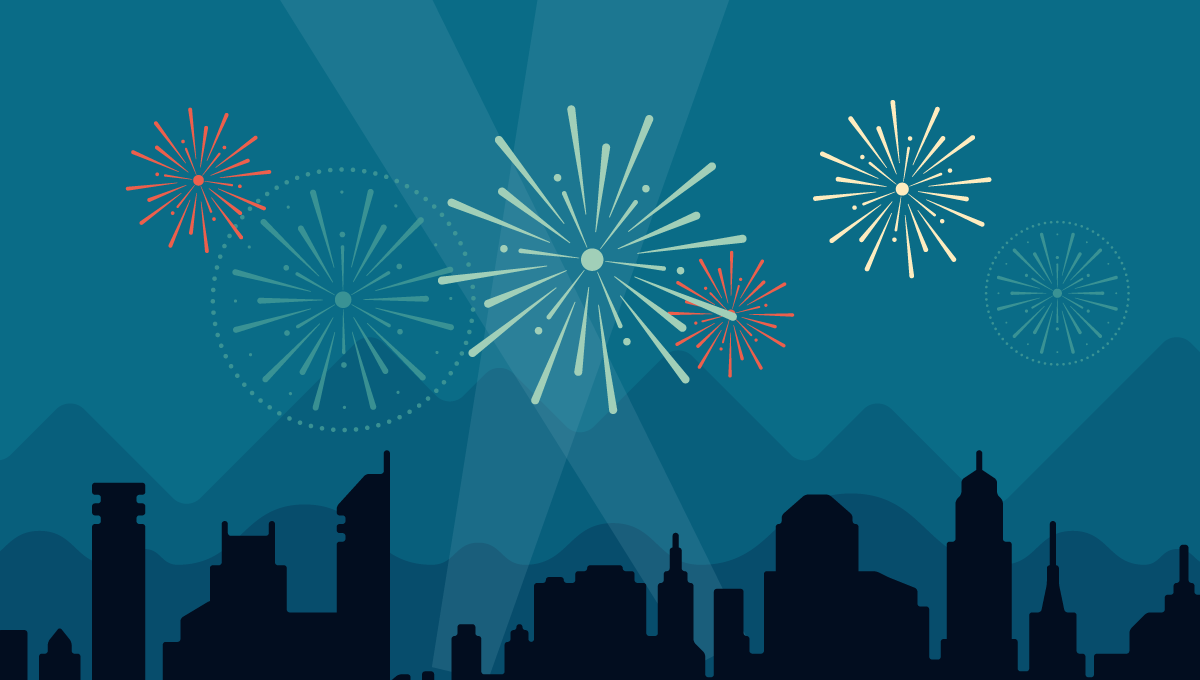 Here's an excerpt:
A San Francisco cable car holds 60 people. This blog was viewed about 2,900 times in 2015. If it were a cable car, it would take about 48 trips to carry that many people.
Click here to see the complete report.
+
Preceding article
Three years ago and look back at several decennials ago
++
Additional reading
+++
Others looking back at 2015
Related articles