In history God a few times had seriously to remind man about his relationship to God. More than once God came to safe people from destruction. The Ark of Noah is one of the greatest reminders we have of salvation.
In the United States of America there is 'The Ark Encounter project' which was born out of a desire to share the gospel of Jesus Christ to millions of people across America and the world. This project has been years in the making.
You are invited to come to see how the Lord has worked mightily over the years to make this project a reality.
In Williamstown, Northern Kentucky, halfway between Cincinnati and Lexington on I-75,  there is a Life Sized Replica of Noah's Ark being built by the "Answers in Genesis" group, not to far from their 75,000 square foot Creation Museum Facility. The city of Williamstown (and the citizens of Grant County as a whole) have come alongside AiG in the Ark project. So many people in that area south of Cincinnati have let it be known that they will do whatever they can to make the opening and operation of the Ark Encounter a smashing success.
***
***
The project is going to be completed in about a month, Bro. Michael Kaufman his family and him would like to plan a weekend or long weekend outing to visit this place.
If anyone is interested in coming let him know, and let him know what possible dates work for you.
The last time we brought a group out to the Creation Museum which is very close by, we brought 90+ people. We also rented a conference room out there and had Sunday Service there as well.
Ark Encounter features a full-size Noah's Ark, built according to the dimensions given in the Bible. Spanning 510 feet long, 85 feet wide, and 51 feet high, this modern engineering marvel will amaze visitors young and old.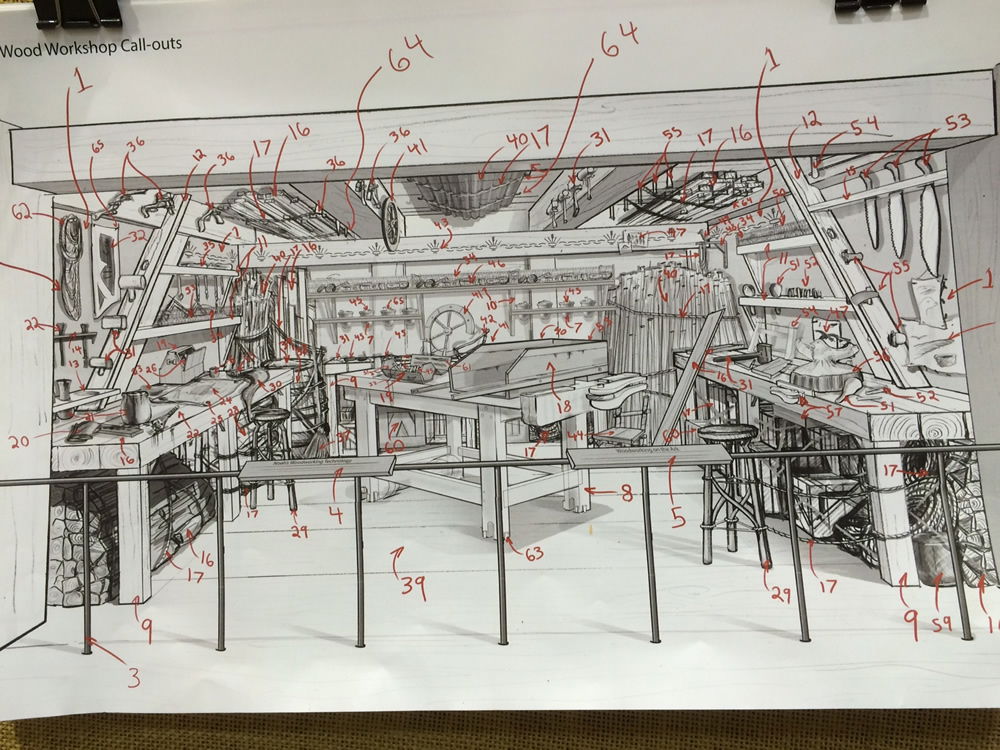 ***
A discussion on the Tri State Freethinkers anti Ark Encounter billboard campaign, and the morality of the Genesis flood myth.
***
The website for the Ark Encounter is here:
The website for the 75,000 foot Creation Museum is here:
Seeing the Ark's grand size and walking through it would be incredible, especially for our young people! Also their library is very extensive, Bro. Michael Kaufman has found their material on Apologetics to Very powerful.
Here is a brief survey to fill out if you are interesting in attending:
https://www.surveymonkey.com/r/TMZJLS8
+
Additional reading:
+++
Related articles